02/11/2023
Jaguar I-Pace Wants to Take You to Dinner!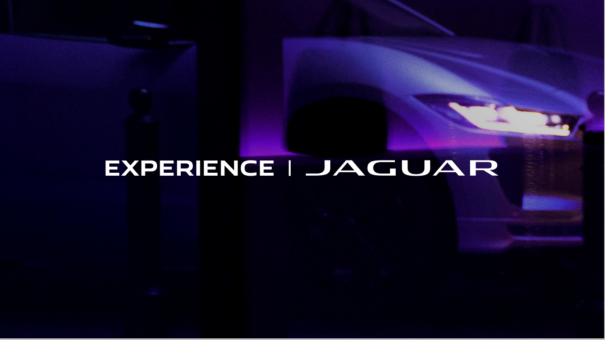 NLCCE Member, Jaguar Land Rover North West London, has an amazing opportunity to drive and dine in the fantastic all Electric Jaguar I-pace.
Take this opportunity to drive the vehicle for 48 hours, and enjoy the incredible drive to our exclusive restaurant where you could take a business colleague to discuss adding this amazing vehicle to your fleet.
If you have been contemplating this incredible car, then get in touch with JLR for further details.
Added exclusive offers include:
*Finance contributions
*Free wall box and standard instillation,
*Immediate available stock, and now extended test drive and a dining experience
Please contact JLR Business Development Manager for more details Nicholas.Read@Group1auto.co.uk
Business users only*
T&C'S apply*