18/08/2023
Group 1 Jaguar Land Rover Back to Business Networking Event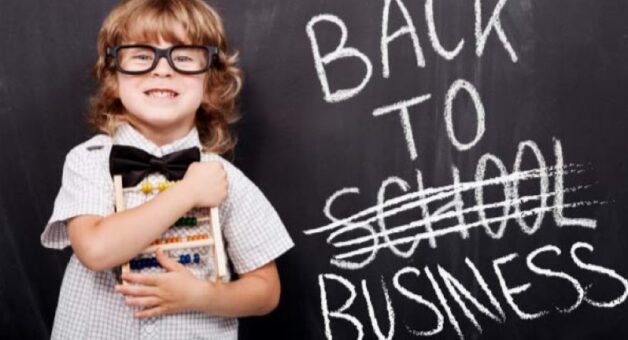 Friday 8th September, 8.30am
With schools returning and summer holidays coming to an end, NLCCE Member, Group1 Jaguar Land Rover would like to invite you to a Back to Business Networking Event held at its state-of-the-art dealership in North West London on Friday 8th September at 8.30am.  The event is a chance to re-link with colleagues, and make some new business connections within the local area.
"We will be hosting in a friendly atmosphere allowing you to relax and enjoy some light refreshment's before starting your day at work.  There will also be a chance to WIN a Land Rover Off Road Driving Event for yourself and a guest on the day!"
For more details and to book please send your first and last name along with your business name to Nicholas.Read@Group1auto.co.uk
*This Event is free of charge *Parking onsite is available.