03/08/2023
Exclusive Invitation to a Jaguar Event Day!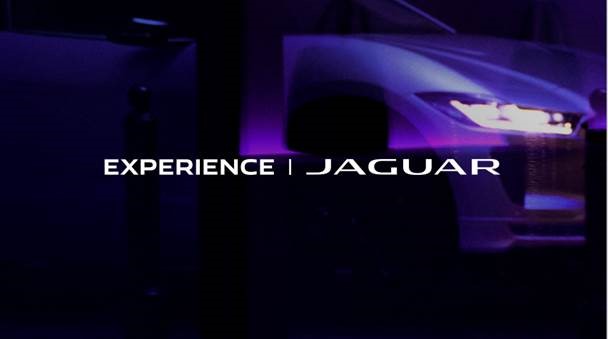 NLCCE Member, Jaguar Land Rover, will be holding a series of exclusive events at a special track facility to celebrate 75 years of Jaguar sports cars, and the dynamic capabilities of the PACE family.   You are invited to attend to drive a vehicle to fully experience the impressive performance of Jaguar – and enjoy full trackside hospitality too!
There are limited spaces available at the events, which will take place at a track in Kenilworth CV8 1NQ.  Dates available include:
Wednesday 30th August, 11.30 -3.00pm
Monday 4th September, 2.00pm – 6.00pm
If you are interested please email the date you would like to attend to Business Development Manager, Nicholas Read on  Nicholas.Read@group1auto.co.uk  (Please note there is a minimum age limit of 23 years and if you wish to drive you must hold a UK driving licence. Attendees may also bring a guest (who doesn't necessarily have to drive).
 T:  020 3985 8950  M: 074422 73918