20/09/2018
Test Your Knowledge on Employment Law with OGR Stock Denton!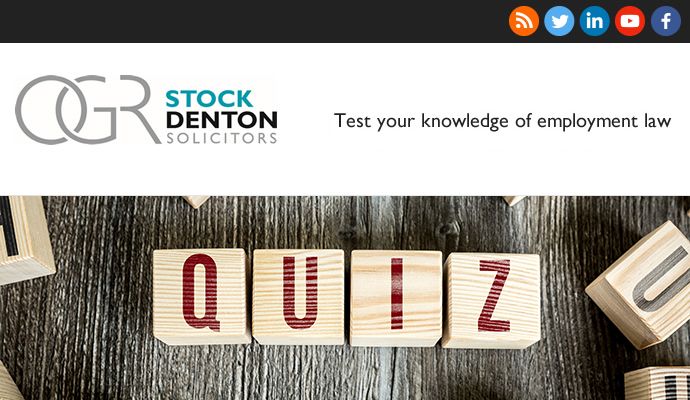 Religion or Belief Discrimination
The Equality Act 2010 makes it unlawful to discriminate against someone because of their religion or philosophical belief, or their lack of religion or belief. How much do you think you know about this type of discrimination?
Click here and try answering the questions!