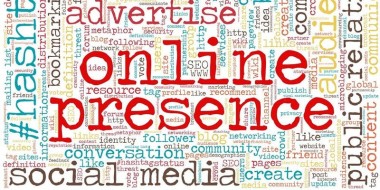 Maximise Your Online Presence to Grow Your Business!
Running a business in Enfield?
Maximise Your Online Presence to Grow Your Business!
A FREE one day seminar with practical information and tips on Websites, Social Media and Email Marketing
Tuesday 12th February, 9.30am – 4.30pm (Registrations at 9.15am)
Enfield Business Centre, 201 Hertford Road, Enfield EN3 5JH
Get practical tips from an expert in her field to boost your business online! Award-winning business owner, Vernette John-Joiles of 7D Web Design will give you the key facts you need to know to ensure your website attracts potential customers and clients, including basic steps about Search Engine Optimisation (SEO) and online security. She will help you learn about the online tools you can use to create email marketing campaigns, give guidance on content, personal data handling and complying with GDPR. She will also inform about how you can make the best use of social media and save time using automation tools.
The seminar will cover:
Website Essentials – find out about:
Effective website design including mobile views
Search Engine Optimisation (SEO) – steps to build your ranking
Website builders i.e. Wix, Squarespace, WordPress
GDPR awareness and data protection
Website security
Social Media – learn about:
Social media channels – which are best for your type of business
Automation tools you can use to save time
The power of the hashtag
Social media handles
Email Marketing – find out about:
Creating effective and interesting email marketing content
Online tools you can use for email marketing
GDPR awareness for handling data
Please note only businesses located in the borough of Enfield are eligible to attend as the seminar and one to one advice session is funded by Enfield Council.
Presenter Profile
Vernette John-Joiles, BEng, Website Designer/Developer and owner of 7D Web Design providing website design, logo and print design, and website hosting services. She is the winner of a 2018 BeMogul Award for Entrepreneurship and a Women on the Web (WOW) contributor partner.
FREE Business Growth Advice Session!
Following this event, all attendees are eligible to receive a FREE one to one Business Growth Advice Session with one of our expert Advisers. The session can cover topics such as boosting sales and marketing, business planning, and managing finances or help with tendering and registering on online Tender Portals. All the support is FREE as it is funded by Enfield Council.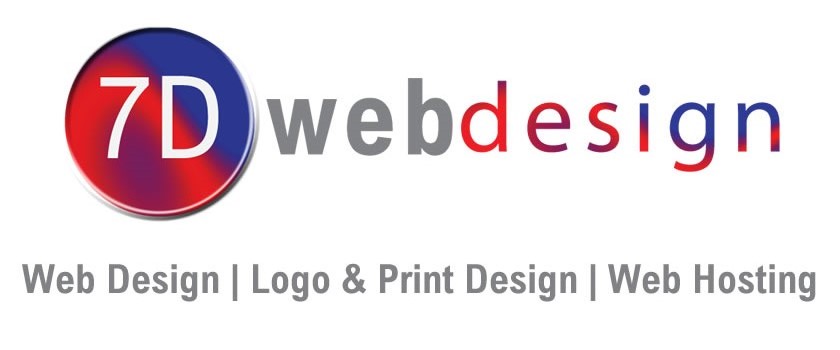 Details
| | |
| --- | --- |
| Event: | Maximise Your Online Presence to Grow Your Business! |
| Poster: | |
| Date(s): | 12/02/2019 |
| Start Time: | 09:30am |
| End Time: | 16:30pm |
| Venue: | Enfield Business Centre |
| Address: | 201 Hertford Road, Enfield, EN3 5JH |
| Map: | View Map |