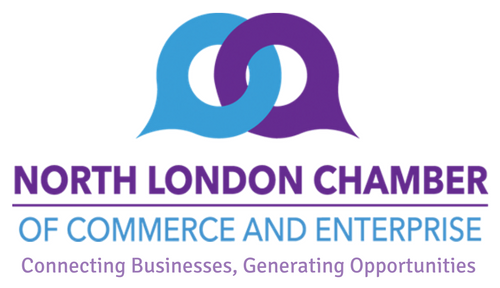 The 'New Business Normal' for Social Media
Thursday 11th June, 12.00 noon – 1.00pm
This session will be presented by Vernette John-Joiles, award-winning digital consultant and
founder of 7D Online
The rise of online/internet usage has increased! The reliance of the internet to keep the world connected while being on lockdown has resulted in a shift in how people use social media too. But, what does this mean for your business moving forward?
This session will provide some tips to apply as part of getting back to the 'new business normal' when it comes to using social media to build awareness and increase engagement.
Agenda
12.00-12.05     Welcome, Introductions and Session Format –Despina Johnson, CEO, NLCCE
12.05-12.20      The Expert – Vernette John-Joiles, award-winning digital consultant and founder of 7D Online
12.20-12.45       Q&A
12.45-13.00       AOB/Networking
NB: This event is open to NLCCE members and Enterprise Enfield Clients – if you have not received the meeting link please email djohnson@nlcce.co.uk.  There is no pre-booking, just 'turn up online' on the day at least five minutes before the start time.  If you have not downloaded Zoom you can do so here https://zoom.us/download
If you would like to be one of our 'Experts' for future Zoom sessions and are a NLCCE member, please email Despina Johnson on djohnson@nlcce.co.uk with details of your area of expertise and subject you'd like to present.
To join NLCCE and become part of a dynamic, connected and successful business community, complete the appropriate online application form
NB: NLCCE takes no responsibility for any actions taken by participants in this session and events arising from those actions based on the information provided by The Expert (as above) and has not contributed to the content delivered by The Expert in the session.
Details
| | |
| --- | --- |
| Event: | The 'New Business Normal' for Social Media |
| Poster: | |
| Date(s): | 11/06/2020 |
| Start Time: | 12:00pm |
| End Time: | 13:00pm |
| Venue: | |
| Address: | , , |
| Map: | View Map |