Sustainability for SMEs: Your Path to Becoming a Net Zero Business (Online Session)
Join us for our first online Green Business Hub meeting with a panel discussion, in partnership with Enterprise Enfield, Enfield Climate Action Forum (EnCaf ) and Enfield Council.
Whatever size of business you are running, in whatever sector, there are many things you can do to reduce your environmental impact and help address the climate crisis. Going green and introducing sustainable practices can yield significant rewards for businesses – including saving money, increasing efficiency and tapping into new opportunities.
In this first Green Business Hub online meeting we will be welcoming a panel of speakers followed by plenty of time for questions and answers.
The panel members include:
Christiane Startin-Lorent, Carbon Literacy Project Advocate
Christiane is part of the Advocacy Team at The Carbon Literacy Project. Having previously worked as a Carbon Literacy Trainer, she has helped numerous SMEs, local authorities and residents on their journey to reducing their carbon emissions. The Carbon Literacy Project provides the standard and support to enable everyone a day's worth of Carbon Literacy® certified learning, covering – climate change, carbon footprints, how you can do your bit, and why it's relevant to you and your audience. The Project is globally unique – there is nothing else quite like it anywhere. It was recognised as such by the UN at COP21, in Paris, where it was awarded as a TAP100, one of 100 worldwide Transformative Action Programs.
Vera Vajda, Climate Action and Sustainability Lead Officer, Enfield Council
Vera Vajda is a Climate Action and Sustainability Lead Officer at Enfield Council, with a background in urban sustainability, and urban planning. She has experience in sustainable building project management, writing environmental impact assessments, and energy efficiency reports. Vera is a firm proponent in the role of community engagement and good design in creating good quality, healthy places, and is dedicated to contributing to the public sector to implement positive change in the built environment."
Tom Lasica, Founder, Pure Fuels
Tom Lasica set up bio diesel business, Pure Fuels, 17 years ago in Enfield. The business collects used cooking oils in London and the South East and processes them and the wastes from major biodiesel plants into environmentally friendly fuels which can be used to power diesel engines, generate electricity and heat (CHP) and green hydrogen. This process produces virtually no waste, and The Environment Agency confirms the biodiesel as having a Low Environmental Impact, taking into consideration waste management, emissions, liquid, air and noise pollution.
Francis Sealey, Chair, EnCaf
Francis Sealey is Chair of Enfield Climate Action Forum and Joint Chair of the Local United Nations Association. He is an ex BBC Producer and Executive Producer who worked in Educational television for many years. He also was a freelance producer and after retirement set up GlobalNet21 as a vehicle to engage audiences in some of the big discussions of our age. He chaired many meetings in the House of Commons to achieve this and now runs many podcasts and video interviews around the same big issues and particularly climate change.
Agenda
11.00am – Welcome, Despina Johnson, NLCCE CEO
11.05am – Francis Sealey, Enfield Climate Action Forum, (EnCaf)
11.10am – Tom Lasica, Pure Fuels
11.15am – TBC
11.20am – Vera Vajda, Climate Action and Sustainability Lead Officer, Enfield Council
11.25am -Christiane Startin-Lorent, Carbon Literacy Project Advocate
11.30am – Discussion and Q & As
12.30pm – Close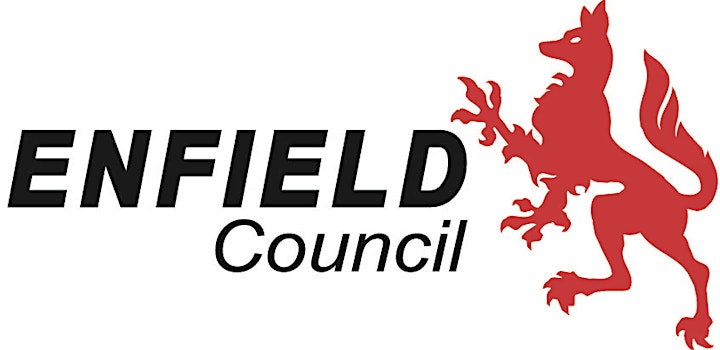 Details
| | |
| --- | --- |
| Event: | Sustainability for SMEs: Your Path to Becoming a Net Zero Business (Online Session) |
| Poster: | |
| Date(s): | 26/09/2023 |
| Start Time: | 11:00am |
| End Time: | 12:30pm |
| Venue: | |
| Address: | , , |
| Map: | View Map |