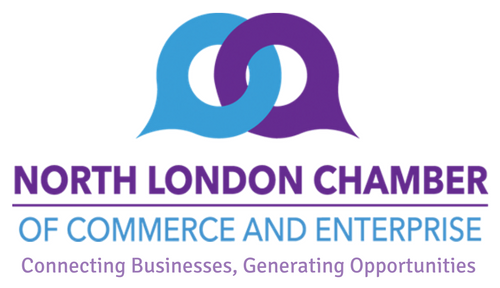 Smart Ways to Get Your Social Media Content Ready & Networking Event
Come along to connect and meet with other like-minded local business owners – and view live demonstrations of smart digital tools which can help you design and create social media images /videos quickly and easily – as well as time-saving ways to schedule your social media content.
Have you wondered how to level up the look of the social media content for your business? In this live demonstration, our E-business Programme Digital Expert, Vernette John-Joiles, will show you:
How to create branded graphics and/or videos using the popular design tool, Canva.
How to prepare your branding assets for use on social media
Content sizing for different social platforms and a brief tour of different methods to schedule and manage social media content
Q&A session
Presenter Profile:
Vernette John-Joiles is a Digital Expert working on Enterprise Enfield's E-business Programme. She is self-confessed 'tech geek' who enjoys exploring the digital space. With a focus on productivity, she brings innovative thinking about how businesses and organisations develop their online presence and improve business operations through the use of digital tools. Vernette is passionate about creating and facilitating training to raise digital skills and literacy. She is noted for her technical knowledge and influence and has been a speaker on radio and online platforms, as well as a podcast presenter, and has over 15 years mentoring experience.
Some of Vernette's notable achievements include: Winner of the 2018/19 BE Mogul business award; Finalist of the 2019 WinTrade 'Women Trailblazer' award and Winner of the 2021 'Services to Education' Baton Award.
E-business Programme
The E-business Programme – offers FREE digital advice and business support to help small business owners engage with and understand how to use digital technology to enhance their online presence; attract more customers and support future growth. It is open to businesses trading over 6 months in Enfield, Waltham Forest and Redbridge. All support is FREE as the programme is delivered by Enterprise Enfield and supported by Local London and Enfield, Waltham Forest and Redbridge Councils.
Details
| | |
| --- | --- |
| Event: | Smart Ways to Get Your Social Media Content Ready & Networking Event |
| Poster: | |
| Date(s): | 20/04/2023 |
| Start Time: | 11:00am |
| End Time: | 13:00pm |
| Venue: | North London Business Hub. |
| Address: | Barnet and Southgate College, High Street, Southgate, N14 6BS |
| Map: | View Map |