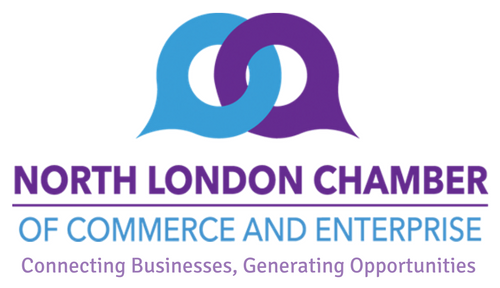 Helping Your Workforce 'Bounce Back and Thrive'!
Thursday 18th June, 12.00 – 1.00pm
This session will be presented by Lisa Seagroatt, Founder and Managing Director of HR Fit for Purpose Lisa was shortlisted as a finalist in the 2019 Best Business Women Awards, Business Services Category.
As people start to return to work, they are going to need support following the pandemic and as things start to ease the reality of what our employees have coped with will start to be realised. As human beings we tend to 'cope' with stress – it's part of life – but not like this – the stress created as a consequence of this pandemic will start to rear its head after the storm has calmed down.
Some years ago, I experienced a mental health breakdown caused by workplace stress following many years of bullying. It was a life changing experience. The symptoms of stress, including anxiety, panic attacks and depression, can be paralysing. I decided to turn a negative experience into something positive to help others. In short, I have managed to 'bounce back and thrive'. Since then I have made it my personal mission to use my operational experience of managing people to help raise awareness of the importance of creating work environments where people will thrive, recognising that people 'are your business' and without them 'you have no business'.
Supporting health and wellbeing in the workplace has never been more critical than it is now. This is the key to helping people to 'bounce back and thrive'.
Agenda
12.00-12.05   Welcome, Introductions and Session Format –Despina Johnson, CEO, NLCCE
12.05-12.20   The Expert – Lisa Seagroatt, Founder and Managing Director of HR Fit for Purpose
12.20-12.45   Q&A
12.45-13.00   AOB/Networking
NB: This event if for NLCCE members and Enterprise Enfield Clients – if you have not received the meeting link please email djohnson@nlcce.co.uk.  There is no pre-booking, just 'turn up online' on the day at least five minutes before the start time.  If you have not downloaded Zoom you can do so here https://zoom.us/download
If you would like to be one of our 'Experts' for future Zoom sessions and are a NLCCE member, please email Despina Johnson on djohnson@nlcce.co.uk with details of your area of expertise and subject you'd like to present.
To join NLCCE and become part of a dynamic, connected and successful business community, complete the appropriate online application form
NB: NLCCE takes no responsibility for any actions taken by participants in this session and events arising from those actions based on the information provided by The Expert (as above) and has not contributed to the content delivered by The Expert in the session.
Details
| | |
| --- | --- |
| Event: | Helping Your Workforce 'Bounce Back and Thrive'! |
| Poster: | |
| Date(s): | 18/06/2020 |
| Start Time: | 12:00pm |
| End Time: | 13:00pm |
| Venue: | |
| Address: | , , |
| Map: | View Map |