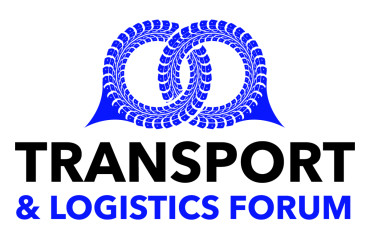 Enfield's Infrastructure Plans Briefing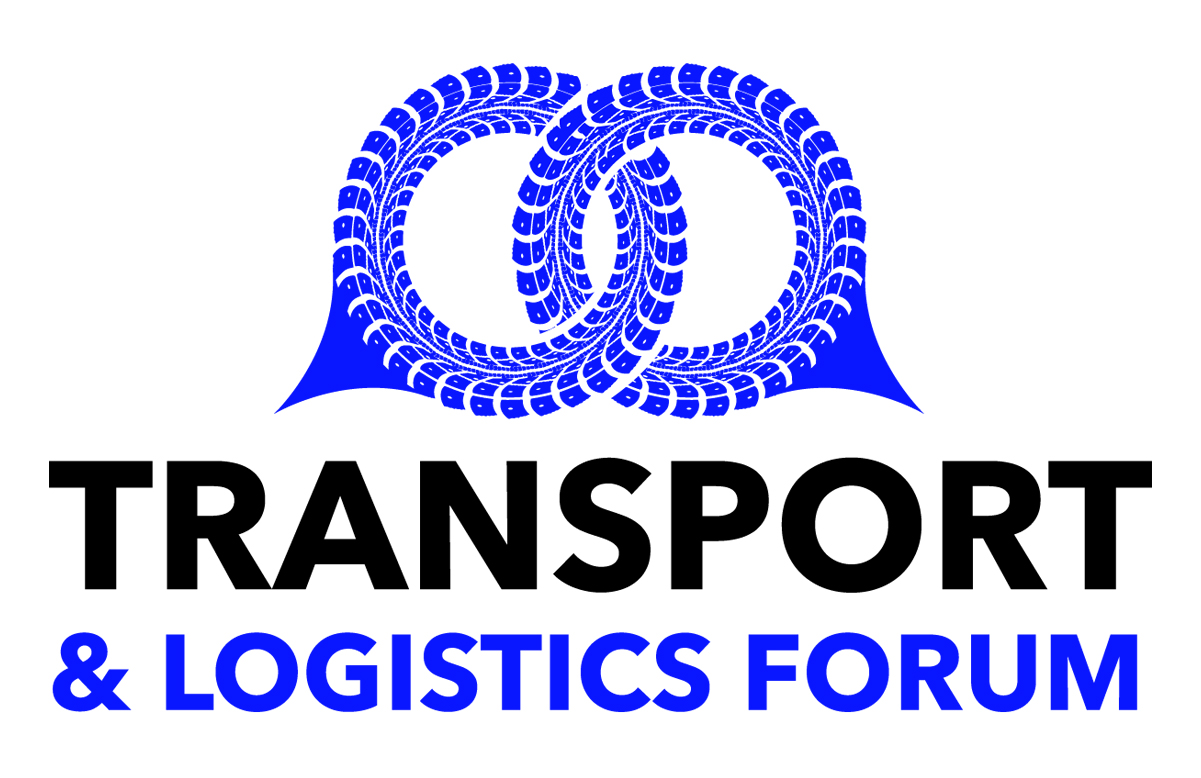 Enfield's Infrastructure Plans Briefing
Find out about plans for M25, Junction 25 and the latest on Cycle Enfield
On: Thursday 25th May, 12.00 noon – 2.00pm
At: Lee Valley Leisure Complex, Meridian Way, Edmonton London N9 0AR
This briefing is open to businesses located in Enfield in the transport and logistics sector: this includes any companies involved in distribution, deliveries, removals, couriers, freight, passenger transport, moving / handling of goods or information. Supply chain companies to the transport and logistic sectors are also included.
The Transport and Logistics Forum is part of the North London Chamber of Commerce and Enterprise (NLCCE), it's funded by Enfield Council and aims to support local businesses to address the challenges and opportunities facing the sector today. The Forum is a chance to hear about pressing local and national issues, network with other professionals in your sector, take part in discussions and contribute your ideas to joint plans of action to address some of the issues.
Come along to this first meeting on 25th May to find out about the plans for M25, Junction 25 and the latest on Cycle Enfield from David Taylor, Head of Traffic and Transportation at Enfield Council.
 
For those attending this Forum, there are also a limited number of FREE delegate places for the Hi-Tech Supply Chain Summit in Munich on 1st – 2nd June – which would normally cost over £2,000! The Summit is a chance to discover how the latest technology is being used by hi-tech giants to create agile and intelligent supply chains and includes keynote presentations from Nokia, Hewlett Packard Enterprise, LG Electronics, Liberty Global, Bosch.
   
Enjoy a buffet lunch and network with local businesses too!
 
Agenda
 
12.00 Arrival and lunch
12:20 Introductions: Maxine Reed, Transport and Logistics Forum Manager
12:35 Plans for M25, Junction 25 and Cycle Enfield updates: David Taylor, Head of Traffic and Transportation, Enfield Council
12:50 Q and A
1:00 Open discussion
1:30 Feedback and networking
2:00 Close
To Book Your Place CLICK HERE or 
Email Maxine Reed, Transport and Logistics Forum Manager mreed@enterpriseenfield.org or call 07872 444933 or 020 8443 5457.
The Transport and Logistics Forum is part of the North London Chamber of Commerce and Enterprise and is open to any business located in the London borough of Enfield with fewer than 250 employees (you don't have to be a Chamber member to join the Forum!)
Details
| | |
| --- | --- |
| Event: | Enfield's Infrastructure Plans Briefing |
| Poster: | |
| Date(s): | 25/05/2017 |
| Start Time: | 12:00pm |
| End Time: | 14:00pm |
| Venue: | |
| Address: | , , |
| Map: | View Map |