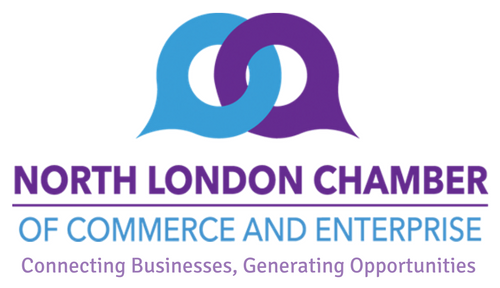 Business readiness – Mitigating risk and maximising the benefits of change in your business – NLCCE Zoom Video 'Ask the Expert' Online Session –
With the coronavirus epidemic having a dramatic and damaging impact on business, NLCCE is committed to support its members by providing a series of relevant online sessions to help you make connections, generate opportunities and share knowledge to survive the severe economic downturn.
Business readiness – Mitigating risk and maximising the benefits of change in your business.
Taking stock of your business (finances and resources) – debt, equity, reserves, assets
What is available through the government scheme during COVID-19?
What can I be doing now to get ready after the pandemic is over (useful financial management tools your business can adopt to streamline administration)
Agenda
12.00-12.05                      Welcome, Introductions and Session Format – Despina Johnson, CEO NLCCE
12.05-12.20                      The Expert: Eunice Onyema, Director, ENO Accountants, Accountant & Business Adviser for Entrepreneurs
12.20-12.45                       Q&A
12.45-13.00                       AOB/Networking
NB: This event if for NLCCE Business+, Start-Up and Charity Members only – if you have not received the meeting link please email djohnson@nlcce.co.uk
There is no pre-booking, just 'turn up online' on the day at least five minutes before the start time
There are only 100 places available on a first come first serve basis on the day.
If you have not downloaded Zoom you can do so here https://zoom.us/download
If you would like to be one of our 'Experts' for future Zoom sessions and are a NLCCE Business+, Start Up or Charity member, please email Despina Johnson on djohnson@nlcce.co.uk with details of your area of expertise and subject you'd like to present.
To join NLCCE and become part of a dynamic, connected and successful business community, complete the appropriate online application form
NB: NLCCE takes no responsibility for any actions taken by participants in this session and events arising from those actions based on the information provided by The Expert (as above) and has not contributed to the content delivered by The Expert in the session.
Details
| | |
| --- | --- |
| Event: | Business readiness – Mitigating risk and maximising the benefits of change in your business – NLCCE Zoom Video 'Ask the Expert' Online Session – |
| Poster: | |
| Date(s): | 14/05/2020 |
| Start Time: | 12:00pm |
| End Time: | 13:00pm |
| Venue: | |
| Address: | , , |
| Map: | View Map |