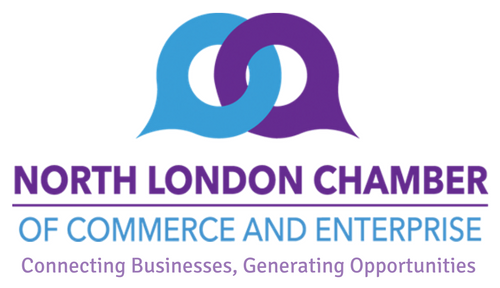 Accounting and Tax Tips for the Business Life Cycle
At this NLCCE/North London Business Hub webinar in Association with NLCCE member Barnes Roffe, we will cover key accounting and tax considerations for start-ups, growing and mature businesses as well as exit/succession planning.
Takeaways from the session will be to
Understand where in the business cycle you are .
Recognise that different accounting and tax advice is needed at each stage of the cycle.
Recognise that the right planning will ensure decisions today are future proof.
Speaker Profiles
Stuart Moon, Audit Partner
Stuart joined the Barnes Roffe team in 1998 and two years later after qualifying as a Chartered Certified Accountant was promoted to the position of audit manager, and ten years later as a partner. Whilst the compliance and regulatory side of the job takes up a majority of the working day Stuart has a keen interest in helping clients develop their management reporting and information systems for strategic and competitive advantage. Stuart also has significant experience in financial modelling, regularly assisting clients prepare and monitor detailed cash flow forecasts and budgets – a skill that clients (and their banks) have found particularly useful!
Muhsima Khanom, Head of Business Advisory and Accounts Services
Muhsima joined Barnes Roffe originally in 2005 and obtained her ACA qualification with the firm. She then moved into industry working in a multi million turnover company as their finance director helping them achieve their corporate goals. She then returned to Barnes Roffe in 2018 to share her front line experience and knowledge which has been invaluable in balancing commercialism with the finance and audit function of our clients which are often disjointed.
Agenda:
12.00-12.10 Joining and networking
12.10-12.15 Welcome and Introductions
12.15-13.00 Interactive Presentation and Q&A
13.00-13.15 Networking and Event close
Book your FREE place HERE
Details
| | |
| --- | --- |
| Event: | Accounting and Tax Tips for the Business Life Cycle |
| Poster: | |
| Date(s): | 20/05/2021 |
| Start Time: | 12:00pm |
| End Time: | 13:15pm |
| Venue: | |
| Address: | , , |
| Map: | View Map |